Hurricane Simulator
Step inside and get blown away with our Hurricane Simulator! Players experience a Category 1 Hurricane with wind speeds that reach up to 78 mph. It's fun for all ages and delivers big profits for operators.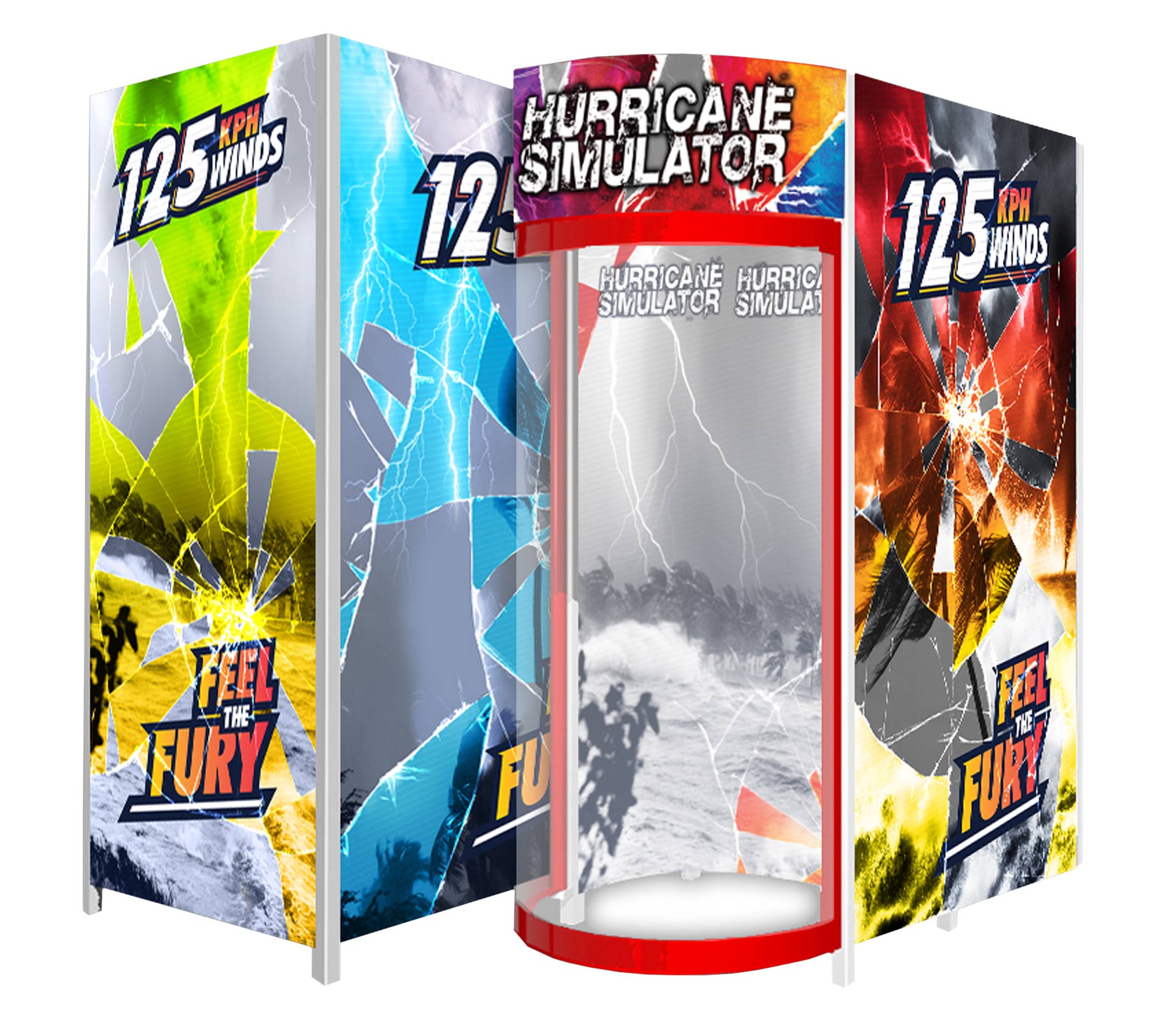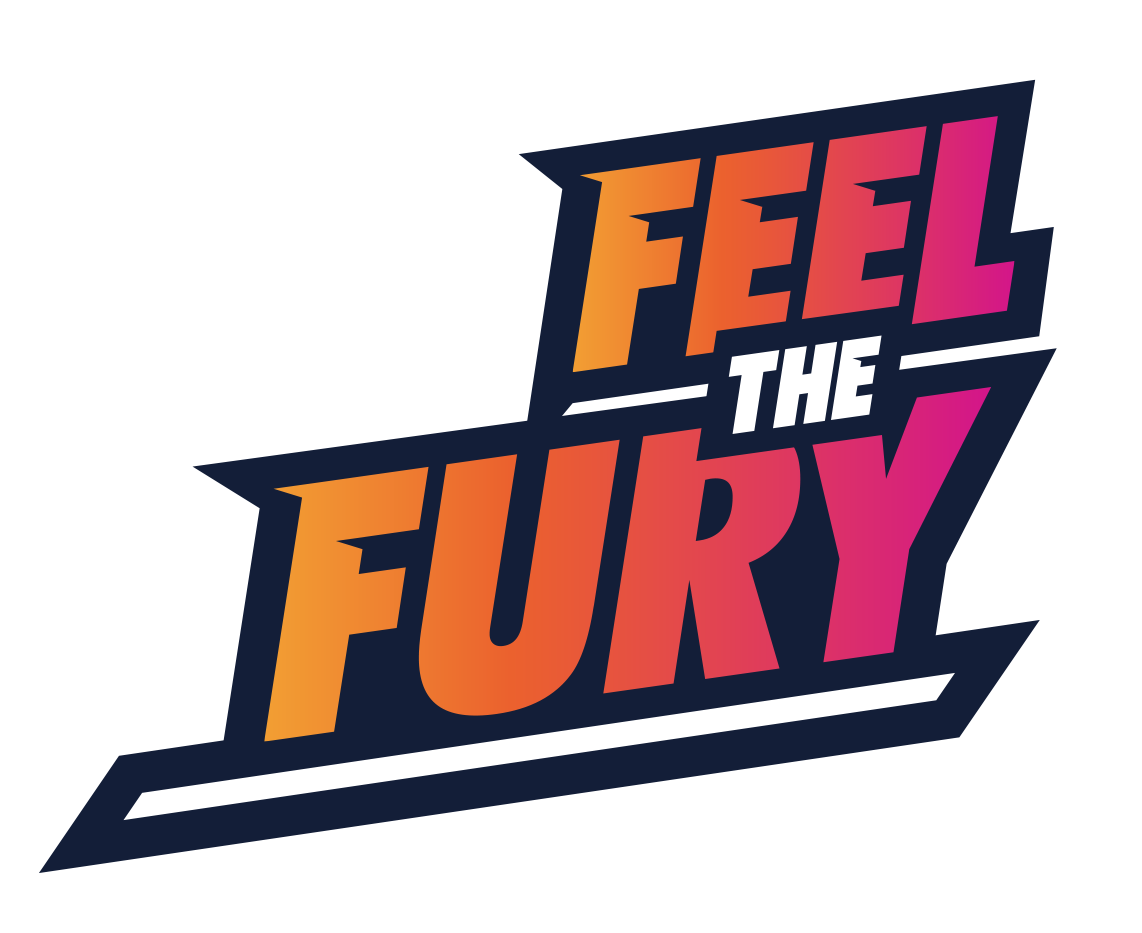 The Hurricane Simulator features an all-steel construction with a 22-inch LCD Monitor showing the current wind speed along with animations of physical destruction. Amuze Products' Hurricane Simulator – which is completely FREE to you – will be a huge hit with your customers while adding dramatically to your bottom line.
Simulator Features
All aluminum construction
$2 or $3 per ride (cash or credit/debit card)
Wind speed reaches 78mph
One (1) minute ride
22″ LCD Screen
Integrated audio/ visual media
All wireless connections
Accommodates 2 – 4 persons
Machine Specifications
Length: 76″
Width: 39″
Height: 93″
Weight: 310 lbs
Requirements
18 sq. ft.
Standard 110 volt plug
Floor outlet or overhead power supply
15 to 20 amp dedicated
To start generating revenue with Amuze Products, email rick@amuzeproducts.com or call 706-338-5506.
61141 S Hwy 97, Suite 180
Bend, Oregon 97702
Contact us today to learn how you can turn any space into profit!