Turn any space into profit!
You run a business, and businesses must be profitable. Amuze Products creates new revenue streams for companies by turning any unused space into a revenue-generating profit center.
Learn More
Contact Us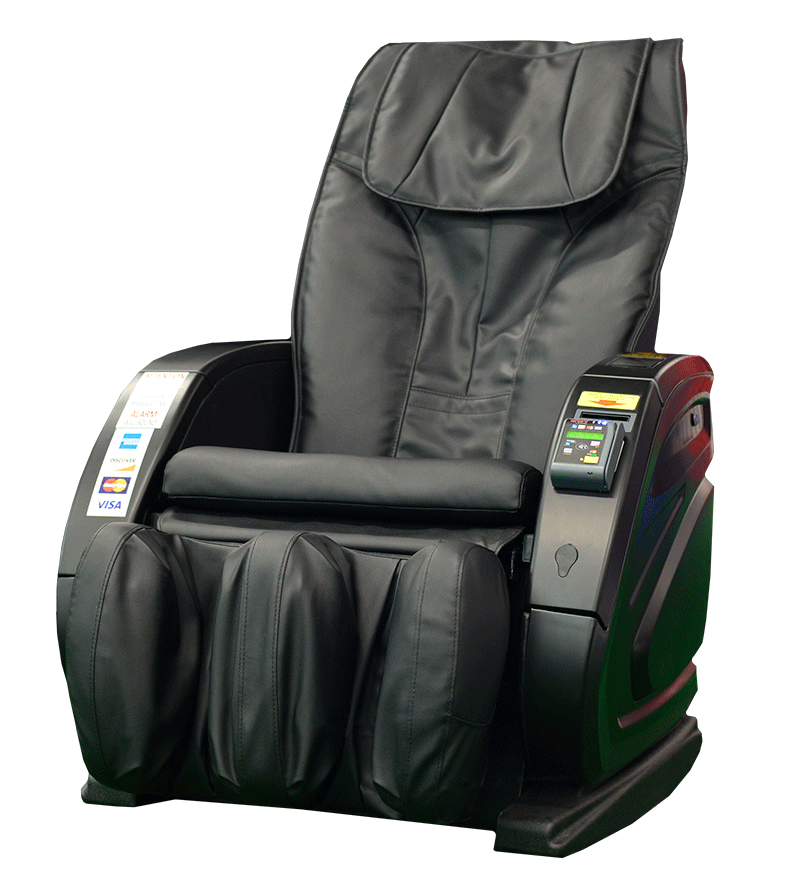 Generate Revenue with FREE massage chairs
For 20 years, Amuze Products has helped businesses across the United States turn waiting areas into profit centers. Our comfort massage chairs become one of the most enjoyable, relaxing experiences of the day for your customers and guests. And, while customers are sitting there thinking about how wonderful your business is, they're generating income for you.
Amuze Products provides free massage chairs that create new revenue for you while turning your customers into raving fans. You pay nothing for our products … and they start generating income for you immediately.
Amuze Products makes good businesses even better by increasing customer satisfaction and creating new revenue streams for the companies we serve through our generous revenue-sharing program.
Amuze Products installs luxury massage chairs at your location with a full lifetime warranty. Each chair is an advanced comfort massage chair with a built-in proprietary credit card processing system. If your massage chairs get worn or damaged, we simply send you a brand-new chair for free.
Turn waiting into the best part of the day!
Amuze Products can show you how to turn the experience of "waiting" into something your customers love and look forward to. Anywhere there is an open space, there is an opportunity to generate revenue while taking care of your customers.

We have turned thousands of boring waiting areas into profit centers.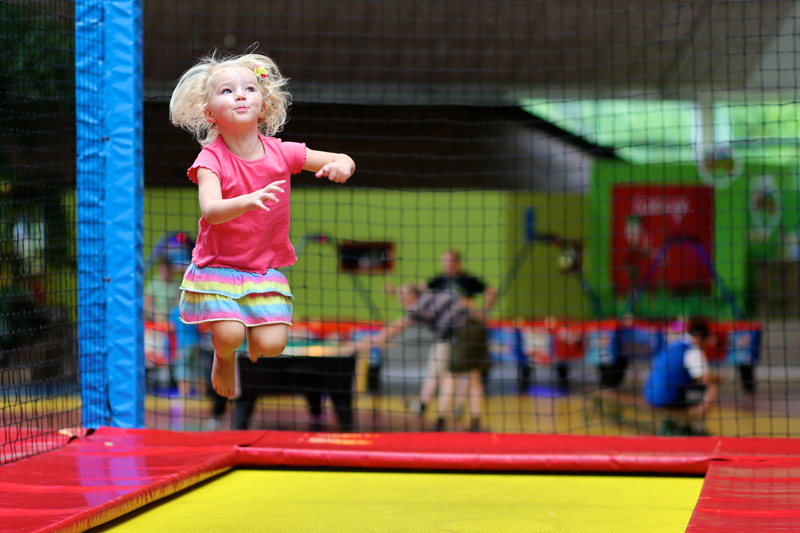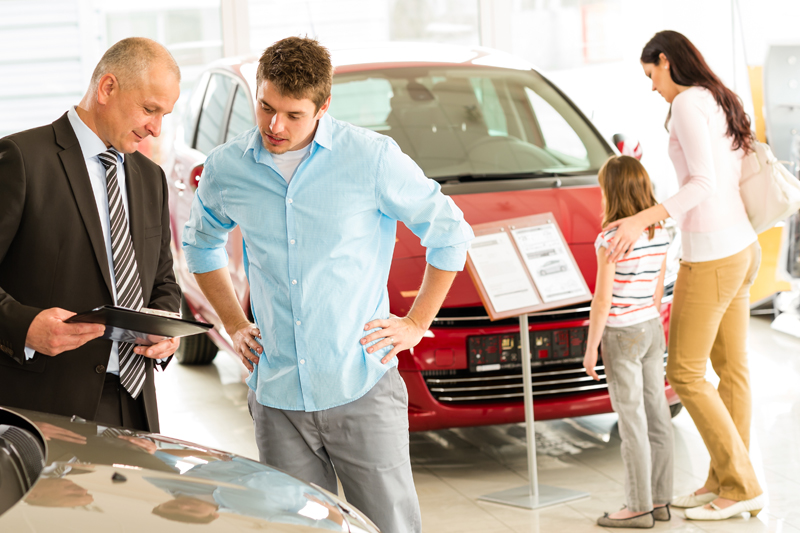 Hear From Our Satisfied Customers
"We had four (4) Amuze Products comfort massage chairs installed two years ago. Within six months, we doubled that to eight (8) massage chairs. Our customers love them and we're making a ton of money. Amuze Products takes care of everything – all we do is collect the money while our customers kick back, relax and enjoy their time with us."
To start generating revenue with Amuze Products, email rick@amuzeproducts.com or call 706-338-5506.
61141 S Hwy 97, Suite 180
Bend, Oregon 97702
Contact us today to learn how you can turn any space into profit!